Welcome, friends, to another edition of Five Messy Questions with #LoveOzYAbookclub 😊
Before we kick off our brand new 2022, I thought it might be nice to finish with a Q&A from Tobias Madden, the author of our final book for 2021, Anything But Fine.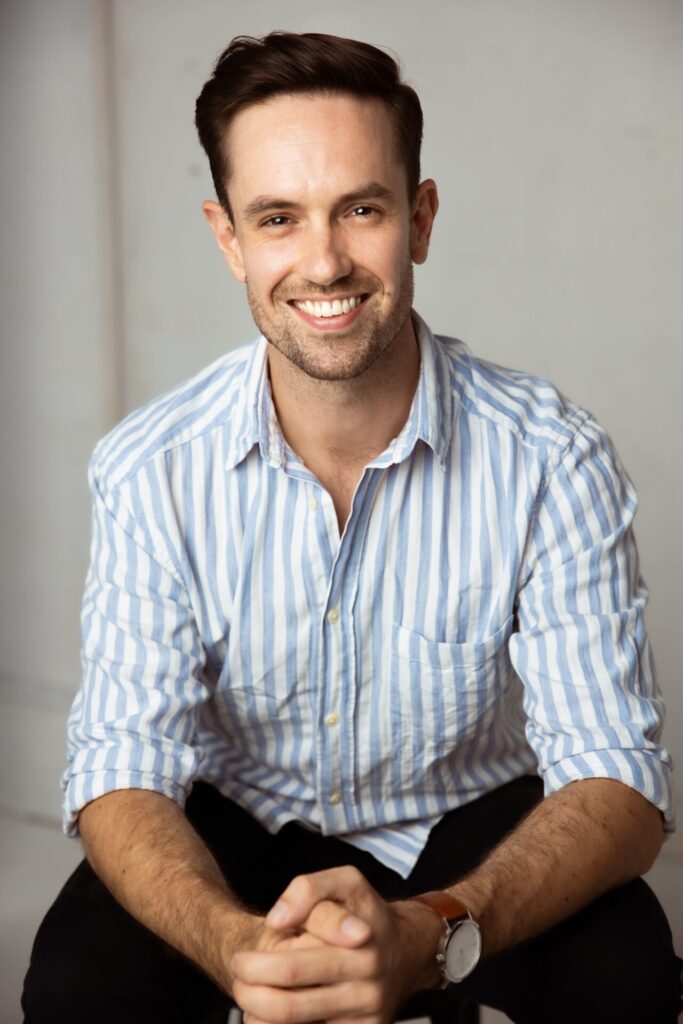 * What other media inspired you during the writing of this book? Songs, TV, movies, other books…it's all grist for the mill!
Being an ex-music theatre performer, I listen almost exclusively to musical soundtracks. While I was editing the first draft of Anything But Fine, I had Hadestown (a Tony Award-winning Broadway musical retelling of the Orpheus and Eurydice myth) playing on repeat. The story of Hadestown has literally nothing to do with the content of Anything But Fine but, for some reason, it really helped me get into the Luca's headspace. It also sparked the creation of one of my favourite scenes in the book, which didn't exist in the original draft. It's a huge spoiler, so I won't say which scene it is, but when you've finished reading the book, picture me dancing around my living room in the dark to the song 'Epic Three', and see if you can figure out which chapter it is …
* There's writing and there's editing – which do you prefer and why?
I much prefer editing, in all its forms! The writing part itself is fun, but I find it a little draining, whereas editing feels invigorating. I edit my writing a lot as I go, even in a first draft. I love shaping the raw, usually clumsy words into something special, something that 'breathes' off the page. I also adore the copyediting process. It's almost like a little game between writer and editor—tweak this line, recast this word, cut 50 instances of 'kind of' and 'actually'—and it's so much fun.
* What TV show/movie is getting you through right now and why?
The answer to this question is always Grey's Anatomy. I've stuck with the show for 18 seasons (so far), and I'd have to say I'm one of its all-time biggest fans. Whether I'm watching new episodes or re-watching the entire series from episode one through to the end (which I've probably done four or five times now), Grey's never fails to comfort and inspire me. Plus, you really can't beat a good ugly-cry to clear your head during the writing process, and Grey's is guaranteed to get me balling my eyes out in every episode!
* Your book has a title, and it's an awesome title. But what might it have been called, if it wasn't called what it is now?
Anything But Fine was originally called How to be Luca Mason, until I remembered there was a very famous book in the US called How to be Remy Cameron by the incredible Julian Winters. After that little discovery, I had to go back to the drawing board, as I had no back-up titles. I sent my incredible agent a very long list of potential titles—all of which were apparently terrible—and then she came back to me with Anything But Fine, which I instantly loved.
* What are the key themes (or maybe just the key feels!) that you hope readers take away from your book?
I hope teenagers (and adults) come away from the book knowing that no one needs to have their life 'together'. We don't always need to know where we're going or what our next step should be. Life is messy and complicated, and our journeys are never straightforward. But that's the fun of it!
Thanks Tobias!
xxEllie