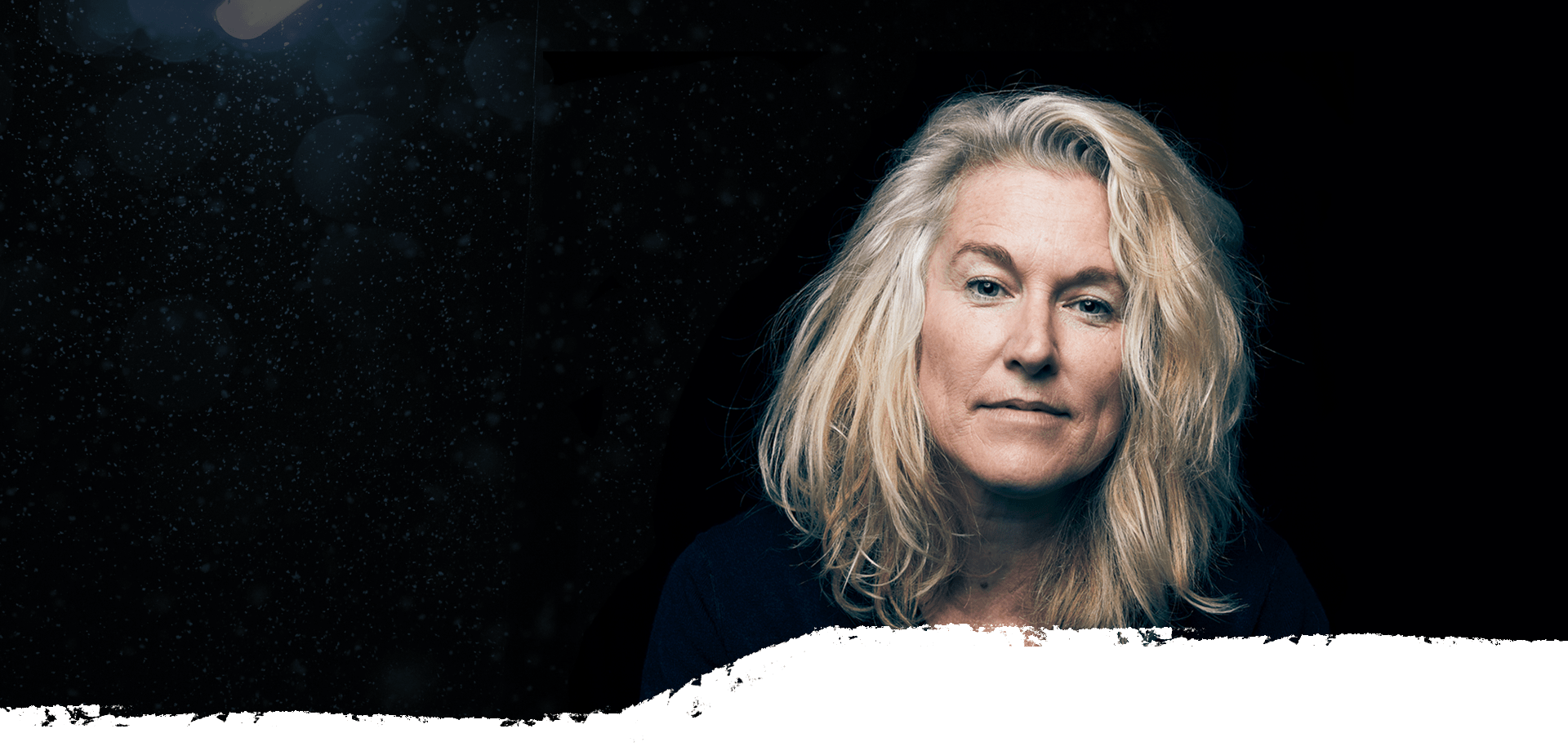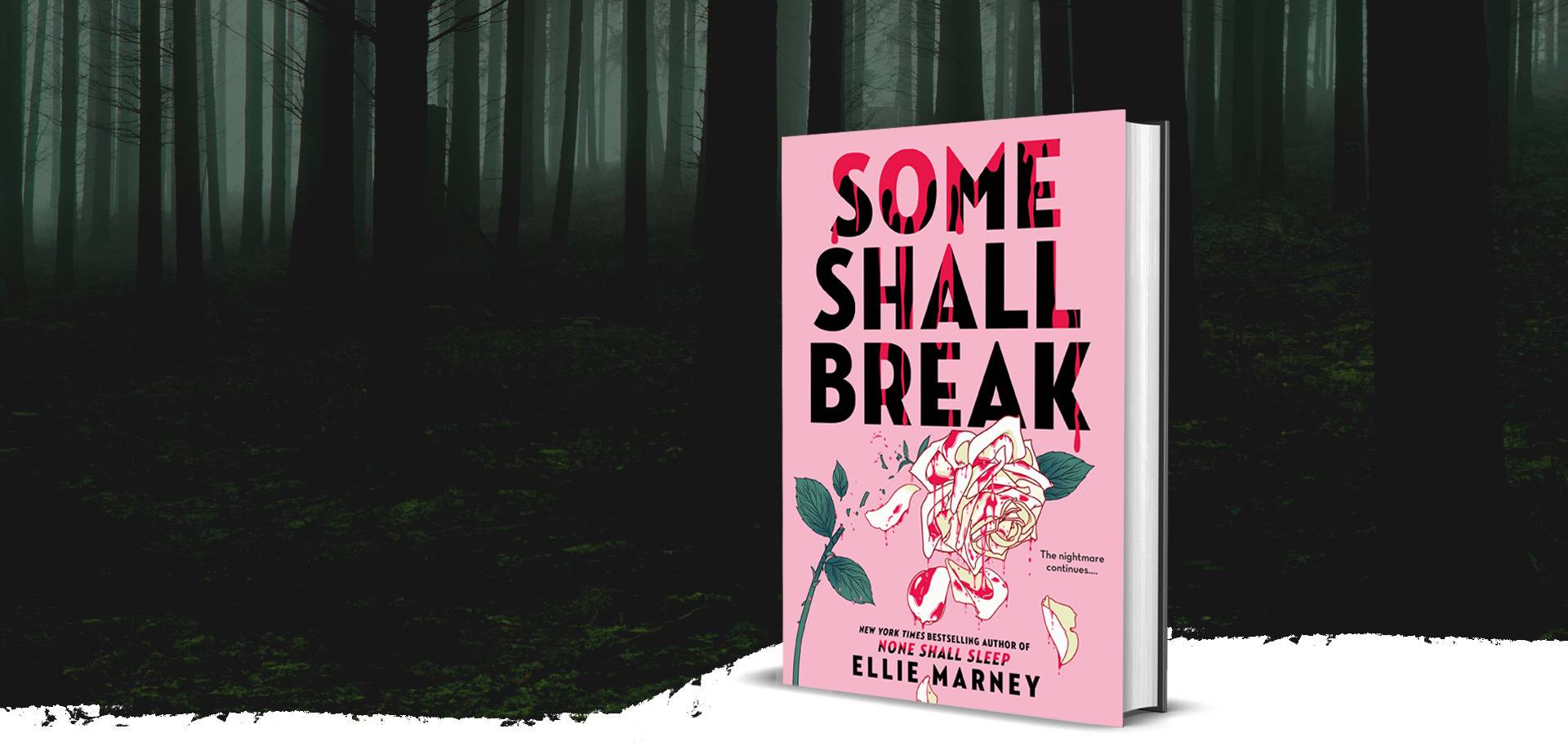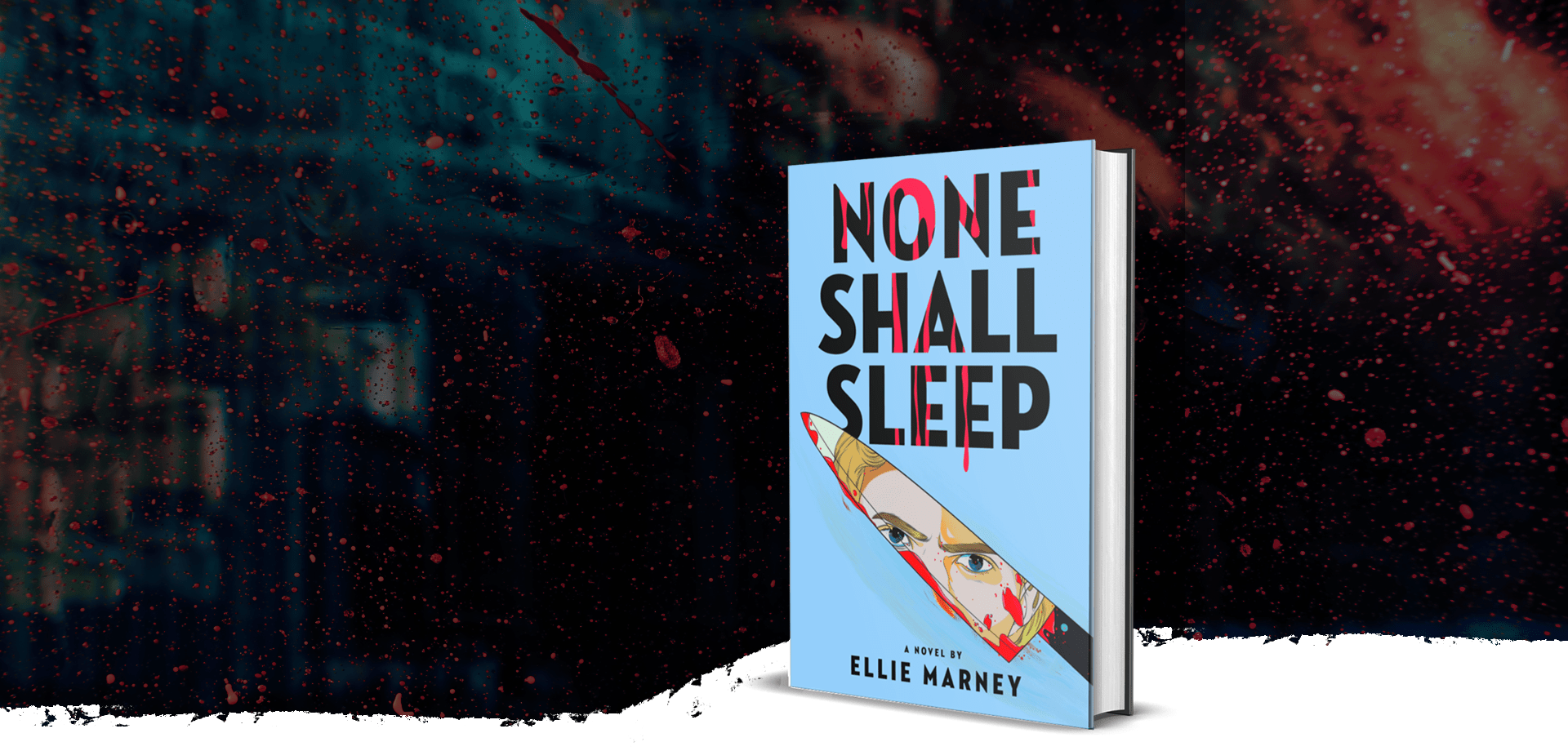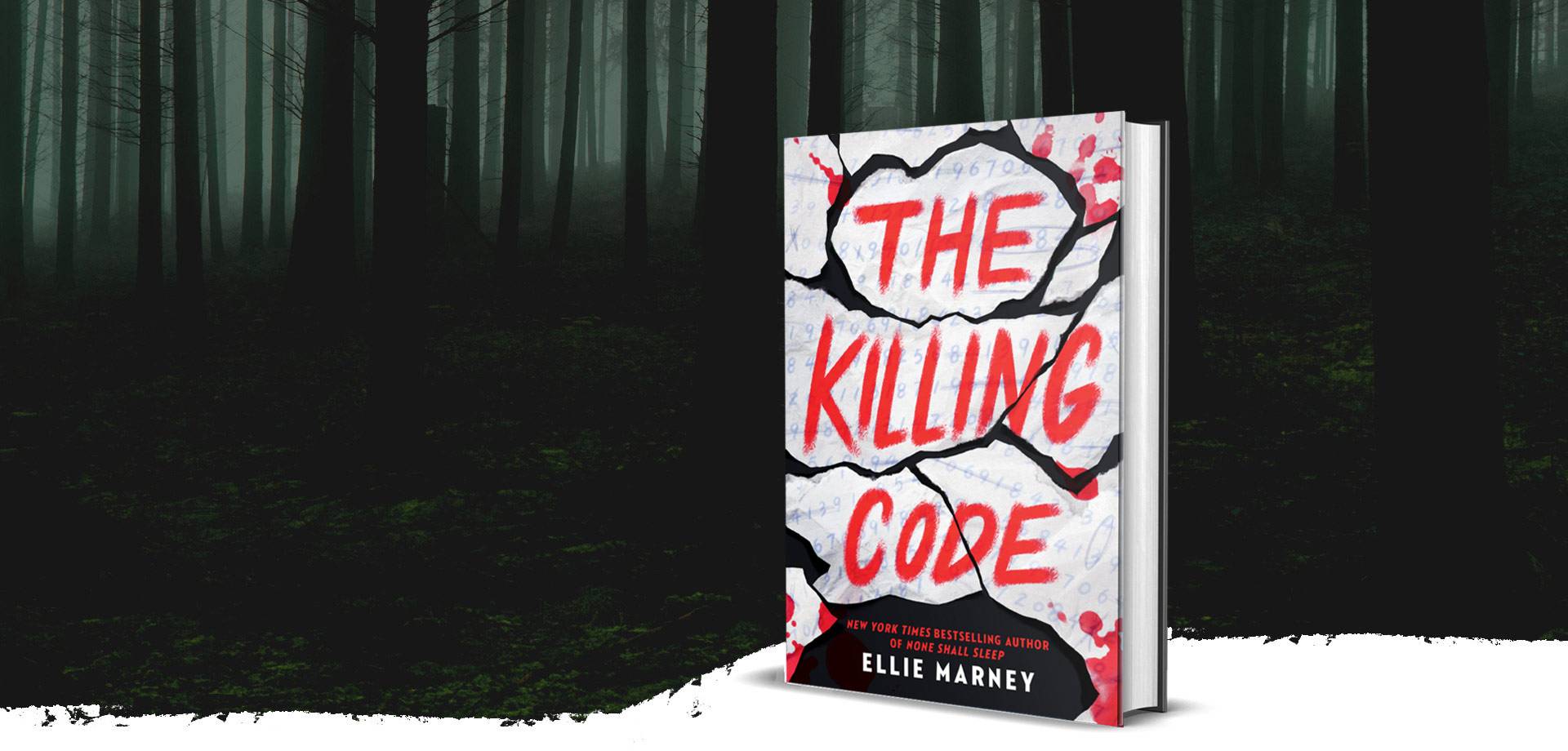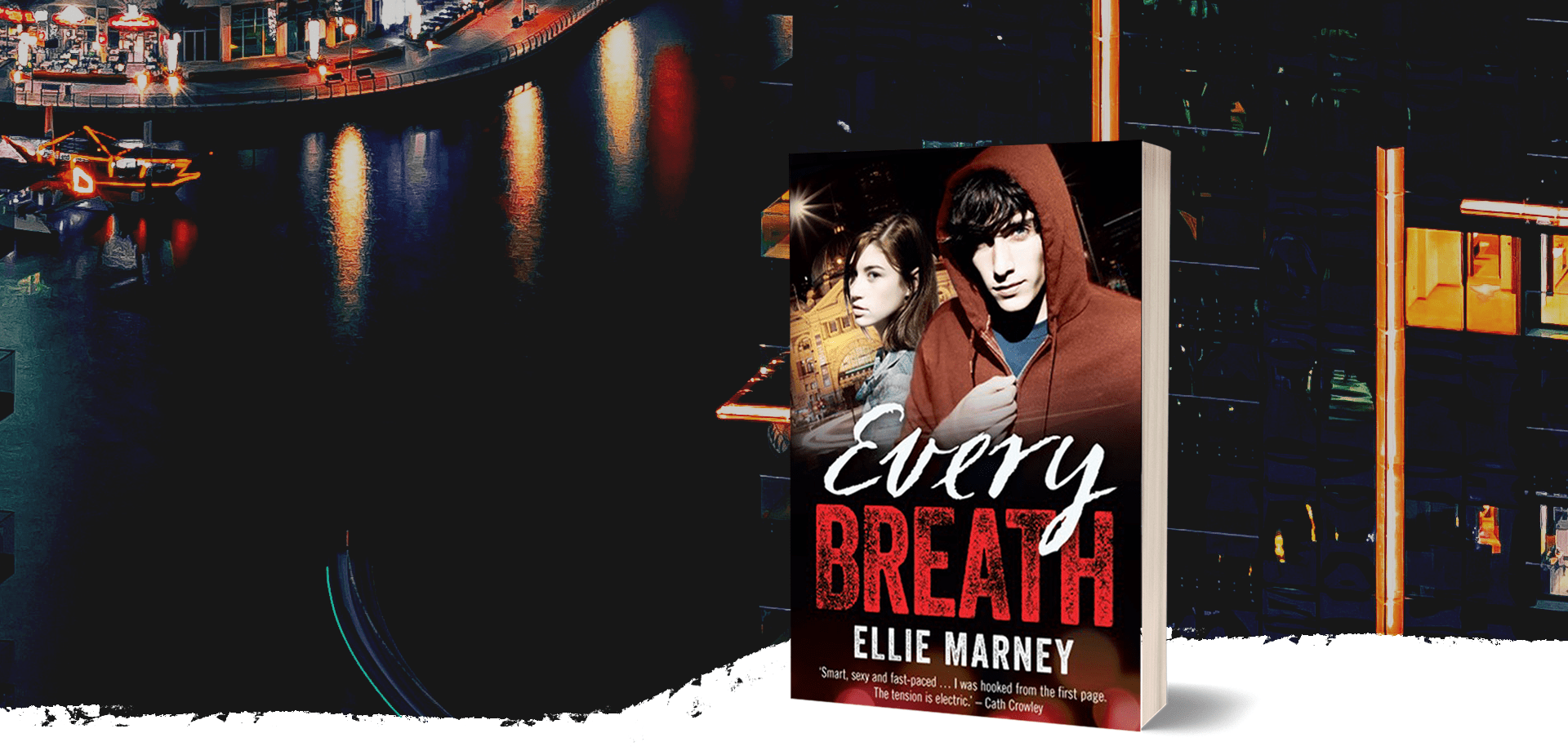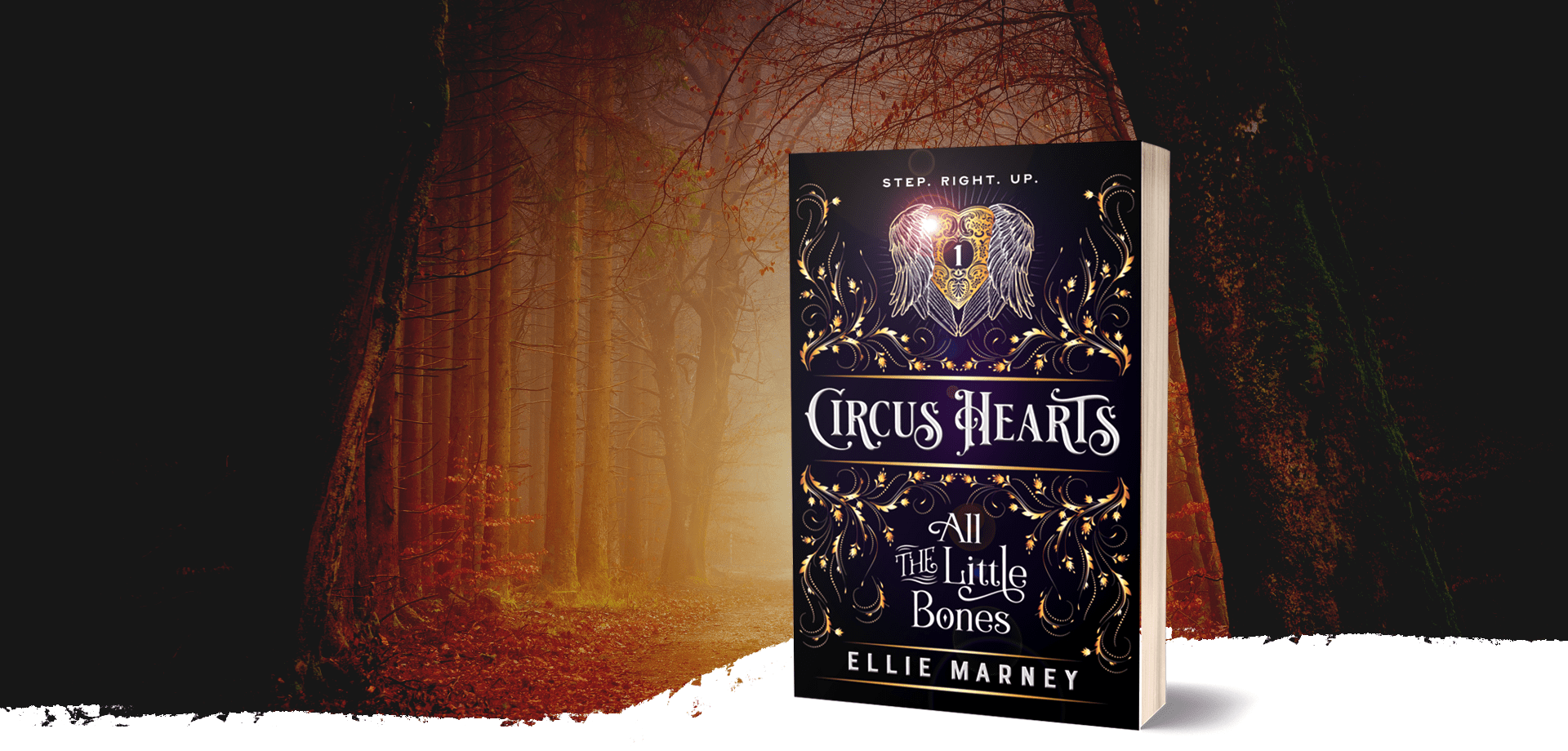 Slide 1
ELLIE MARNEY
New York Times bestselling author of contemporary and historical crime thrillers. Australian rural. Perpetually working. Obsessively reading. Vertically challenged.
Slide 1
SOME SHALL BREAK
The nightmare continues.... the sequel to NONE SHALL SLEEP
Slide 1
NONE SHALL SLEEP
Two damaged teens are recruited by the FBI to track a serial killer, but they need the help of a notorious juvenile sociopath...
Slide 1
THE KILLING CODE
WWII girl codebreakers risk everything to track down a serial killer against a backdrop of war-time Washington DC...
Slide 1
EVERY BREATH
What if Sherlock Holmes was the boy next door? Rachel Watts is an unwilling new arrival to Melbourne from the country. James Mycroft is her neighbour, an intriguingly troubled seventeen-year-old genius with a passion for forensics.
Slide 1
CIRCUS HEARTS
A teenage trapeze artist and an apprentice strongman on the run from a terrible crime. Step right up for carnival glamour and swoon-worthy romance in this exciting trilogy.
Ellie Marney is an Aurealis-winning crime author who has gone behind the scenes at the Westminster Mortuary in London and interviewed forensic and technical specialists around the world in pursuit of just the right details for her brand of pulse-pounding YA thrillers.
Her titles include The Killing Code, None Shall Sleep, the Every trilogy, No Limits, White Night and the Circus Hearts series. She has lived in Indonesia, India and Singapore, and is now based in Australia with her partner and their four sons. Ellie has been involved in the creation of the national campaign called #LoveOzYA to promote and advocate for Australian YA literature. She contributed to the critically-acclaimed Begin End Begin: A #LoveOzYA Anthology, and co-runs the popular #LoveOzYAbookclub online. She also co-coordinates an online info-sharing group for Australian women self-publishers. She teaches writing and publishing through Writers Victoria, advocates for Australian women's writing as a Stella Ambassador in schools, and is a regular speaker at festivals and events.
Image Credit: Christopher Tovo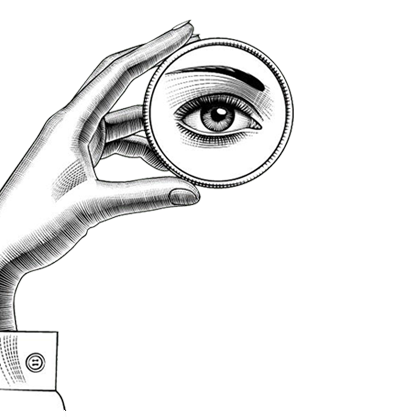 Marney brings the serial killer thriller to YA with riveting suspense and sizzling style.
author of Captive Prince, Fence and Dark Rise