Hi, and welcome to our Author Interview with Lyndall Clipstone, author of this month's title Lakesedge.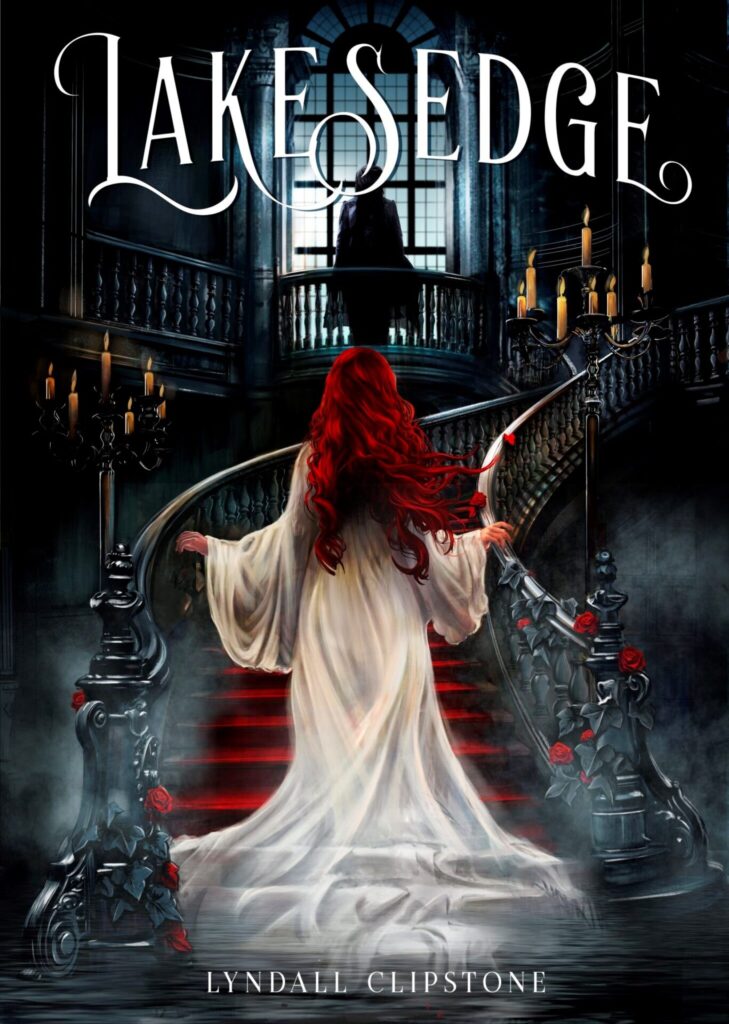 Lakesedge is set at a very interesting house and lake, what gave you the inspiration to set it there?
I always loved the house from The Secret Garden with one hundred locked up rooms, and I love the gothic trope of architecture that feels sentient, or like a character. I'm also very afraid of deep water, so a haunted lake was an easy thing to make creepy for me as a writer!

Writing in a time of covid – has your writing life changed these days? Can you tell us a bit about it?
I have been lucky in South Australia that life hasn't been too badly disrupted – I do most of my writing at home, when my children are at school, and I'm very grateful that we haven't had any extended lockdowns. One nice benefit has been the rise of virtual events – it's been lovely to still attend things even when it isn't safe to do so in person.
Lakesedge has a very interesting style, did any music TV or movies help inspire writing this book?
My three main inspirations are The Secret Garden, the film Labyrinth, and the album Lungs by Florence + the Machine. The premise for Lakesedge was "what if The Secret Garden was a gothic romance?" and it was originally pitched as Wintersong meets Crimson Peak.

Lakesedge is a great title, was it always the original title? What were some others it might have been called?
The very original title was called The Fever. Then it became At the Lake's Edge but when we went on submission, my literary agent suggested we shorten it and so we chose Lakesedge. I really love the one-word title as it feels very fitting with the gothic literature theme!

What is a curious or unusual thing about you that most people don't know?
I drew the illustrations for the title page and the chapter headers in Lakesedge.
Thank you so much Lyndall for answering all our questions and for taking part in our book of the month!
Look out for our discussion post on Lakesedge on the #LoveOzYAbookclub Facebook Page in the coming days, and to find out about our October book of the month.
Emm xx