Hello everyone and welcome to our last book of the year for #LoveOzYAbookclub. For December I have decided to do Ellie Marney's THE KILLING CODE.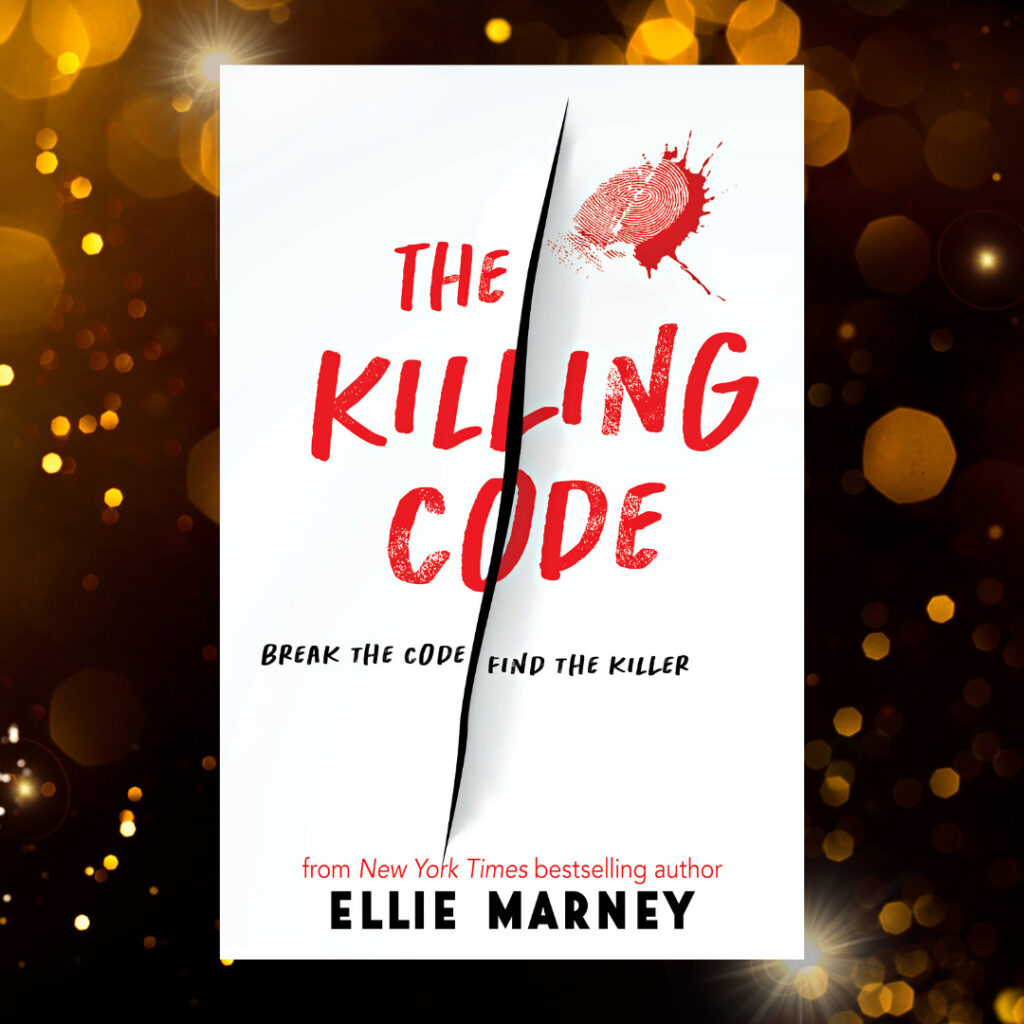 Virginia, 1943: World War II is raging in Europe and on the Pacific front when Kit Sutherland is recruited to help the war effort as a codebreaker at Arlington Hall, a former girls' college now serving as the site of a secret US Signals Intelligence facility in Virginia. But Kit is soon involved in another kind of fight: Government girls are being brutally murdered in Washington DC, and when Kit stumbles onto a bloody homicide scene, she is drawn into the hunt for the killer.

To find the man responsible for the gruesome murders and bring him to justice, Kit joins forces with other female codebreakers at Arlington Hall—gossip queen Dottie Crockford, sharp-tongued intelligence maven Moya Kershaw, and cleverly resourceful Violet DuLac from the segregated codebreaking unit. But as the girls begin to work together and develop friendships—and romance—that they never expected, two things begin to come clear: the murderer they're hunting is closing in on them…and Kit is hiding a dangerous secret
I hope everyone enjoys this book as much as I did. And I think it's about time we did one of Ellie's books here on book club! We also have the discount code now active for you to purchase the book for 20% off with our brand new bookclub partner, Readings Books – use promo code LOVE2LOVEOZYA at checkout. Thank you so much to Readings! If digital or audio is more your style, you can find them here. This book will carry us through December 2022 and January 2023, so our discussion will be late Jan 2023 and we will be announcing our next book for book club in early Feb 2023.
Have a great holiday and happy reading!
Emm xx