Hello everyone. We are super excited to bring you an #LoveOZYAbookclub interview with Astrid Scholte author of LEAGUE OF LIARS.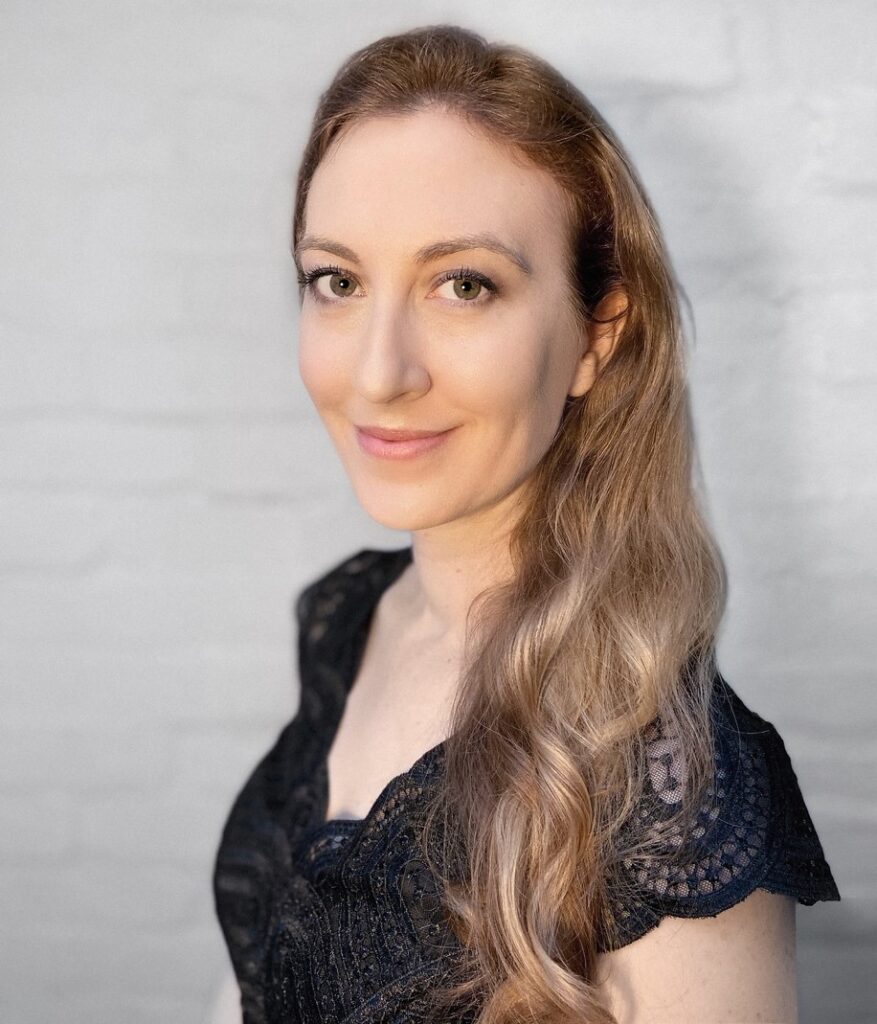 League of Liars is set in an interesting world, where did you get the inspiration from?
Thank you! The world of League of Liars was really fun to write. I knew I wanted a magic that was easily accessible and alluring but the consequences were so dangerous that it was illegal. The prison of Vardean was the first element that I had a clear image of in my mind with it towering over the ocean. The inspiration came from the idea of what kind of prison could hold the villain from Four Dead Queens (no spoilers!). I went through a few revisions before I decided on the magic being accessible through shadows and from there I built the world that had to protect/guard society from shadows themselves. I wanted the world to feel similar to the Victorian era with elements of more modern tech.
Writing in a time of covid, has your writing life changed these days? Can you tell us a bit about it?
I had already written the first draft of League of Liars before covid hit and revised during the first lockdown and also wrote another manuscript. Writing was my escape and brought me joy over the long months of lockdown. Unfortunately, due to covid, there have been less events and I was unable to launch my second book, The Vanishing Deep, in person. I now do more virtual events and try to connect with readers that way. I certainly miss festivals and events and I'm happy to see them coming back in person this year!
What tv show/movie is getting you through right now?
I'm loving Moon Knight on Disney+. It reminds me of The Mummy (1999) which is one of my all time favourite movies and the show is so fun, mysterious and twisty. I also love that I have no idea where it's going!
What is a curious or unusual thing about you most people don't know?
Most people might not know that I work in film and TV production. Years ago, I worked at Weta Digital where my hair was used as a reference for a digital model on the King Kong ride at Universal Studios in LA. So if you're ever on the ride, keep an eye out for my hair! 🙂
Thank you so much Astrid for answering all our questions and for taking part in our book of the month!
Look out for our discussion post on LEAGUE OF LIARS on the #LoveOzYAbookclub Facebook Page in the coming days and to find out about our May book of the month
Emm xx